The Way to the Top Management
Someone who is great at managing people, someone who can achieve the objective, is the precious treasure of the company.

But that is not all it takes to be future top management.
A company needs someone who takes action to make the company better, and someone thinks by themselves to find and solve the problem.
So what it takes to get to that "next stage"?
1.【Identifying Problems】
When you tackle organisational problems, you need to find out fundamental issues and root causes of the problem to really solve them. You also need to take those issues as your own instead of thinking someone else should fix.
2.【Buliding Solutions】
Even if you identify true causes of the problem, it does nothing without coming up with solutions. Solving problem is one of the duties of managerial talents.
3.【Getting people involved!】
Even if you think of the best solution, yet again, it does nothing without actually put it into action.
It takes excellent communication skills to have others cooperate and take action with you.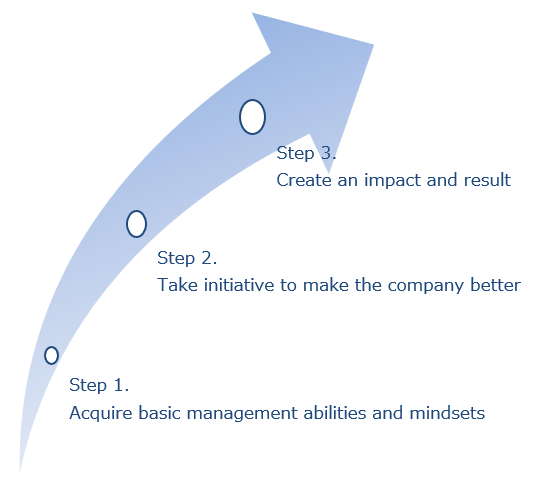 The Concept of TEIAN
TEIAN is a programme that develops participants' higher perspective, problem-solving skills and communication skills that required for becoming excellent managers.

The term "TEIAN" is a Japanese word refers to "to make suggestions", "to make proposals".
Here are the three focus areas in this programme:

Proactive Mindset
Having a sense of ownership on their task
Finding an issue by themselves
Communication Ability
Interact with people and know what's really going on
Collaborate with others
Get people to involve in the project
Thinking Ability
Analyse and grasp the issue
Build a solution
Put a solution into an action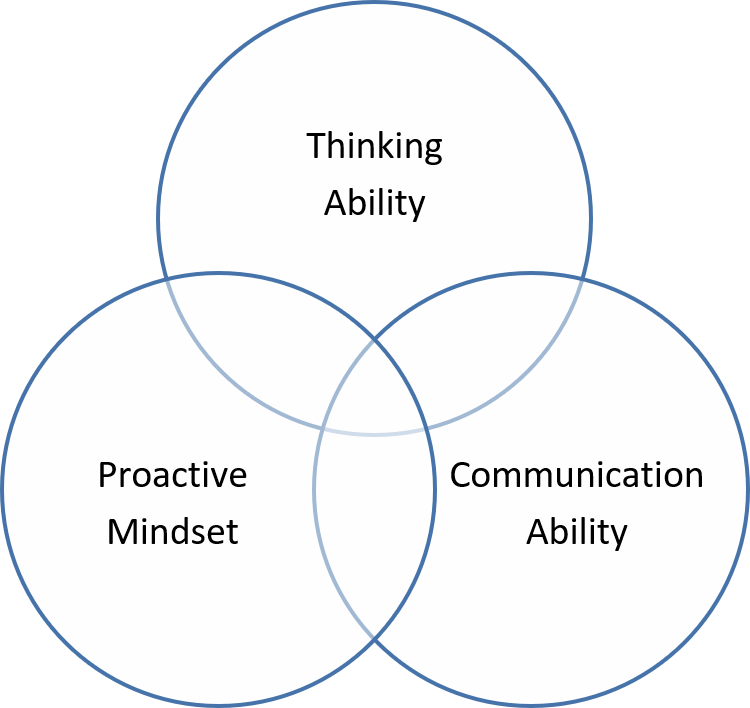 In this course, participants learn how to find, analyse and solve problems as well as how to effectively communicate with people to get cooperation.
Participants get a sense of ownership toward their job and an active attitude that take the company's issues as their own issues. It also helps raise their engagement.
You can get more details about TEIAN by contacting us form here. If you have specific requests, please feel free to write them down.
This programme is meant for participants who already have basic management abilities such as managing their people. If there still is a lot of room for improvement in management skills, please consider MDP first.